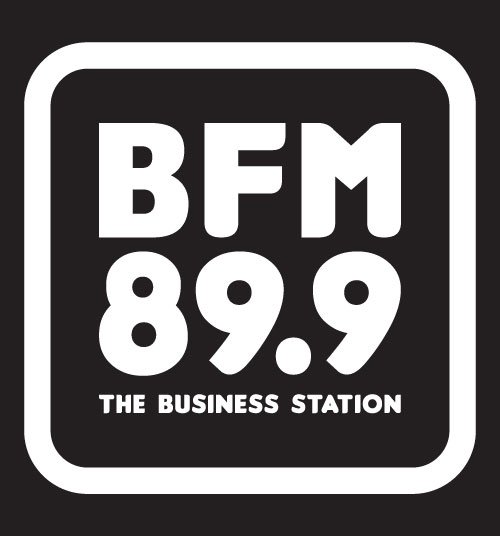 I was interviewed on BFM Radio together with Wu Han during noontime today 😊 – talking about Webcamp KL, which is a community that I'm actively participating in.
During the show, we talk about how Webcamp KL got started, what makes Webcamp valuable and our mission to nurture a community of great people who are passionate about technology.
Check out the full interview below. My part kicked in at the latter part of the show as I let Wu Han be the main spokesperson during the interview. 😊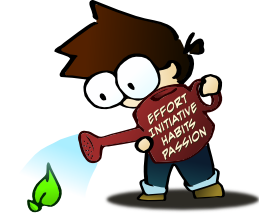 Personally I'm really a big fan of Marcus Buckingham's "Now, Discover Your Strengths", which advocates the importance of focusing on our strengths and harness that in-born powerhouse to achieve greatness. One great thing about the book is that it gave exclusive access to their Strengths Finder online test which leaves you with an accurate profile of five strength themes that you possessed, based on their intesive academic research and a large dataset of individuals who have taken the same test and later studied.
Two week ago, Sam Radford and his readers discussed about my strengths profile, engaging in a discussion as I attempt to explore new territories in explaining how I feel about these strengths and how have I (or have not) utilize them in my own life. In the discussion, I mainly …
Continue Reading (657 words, 3 minute read)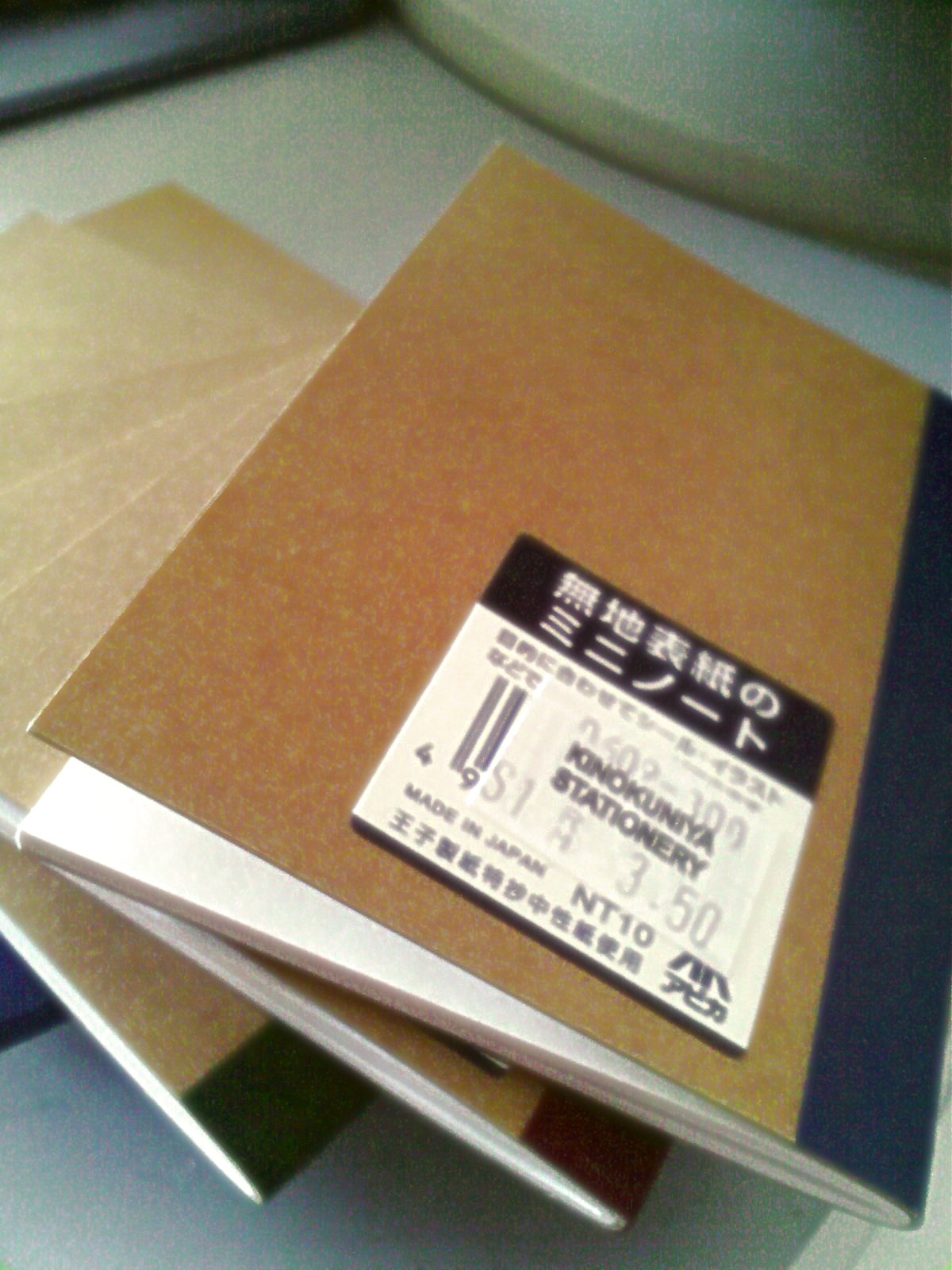 When it comes to stationery, I can get very particular about it - especially when it comes to paper. One of the hardest things that I'm having difficulty buying is pocket notebooks that I typically carry with me to record whatever that was lodged in my head at the spur of the moment outdoors.
So far the ones on the market are typically ring-bound ones (which can be bulky and not environmentally friendly) or flimsy notepads that get easily crumpled whenever they get into the pockets of my trousers, to my greatest annoyance since those were the worst kind of surface to write on.
My prayers for the perfect on-the-go notebook got answered when I discovered this at Kinokuniya: these are wallet-sized, 60 pages notepads made in Japan from Apika (at least the logo says …
Continue Reading (411 words, 2 minute read)