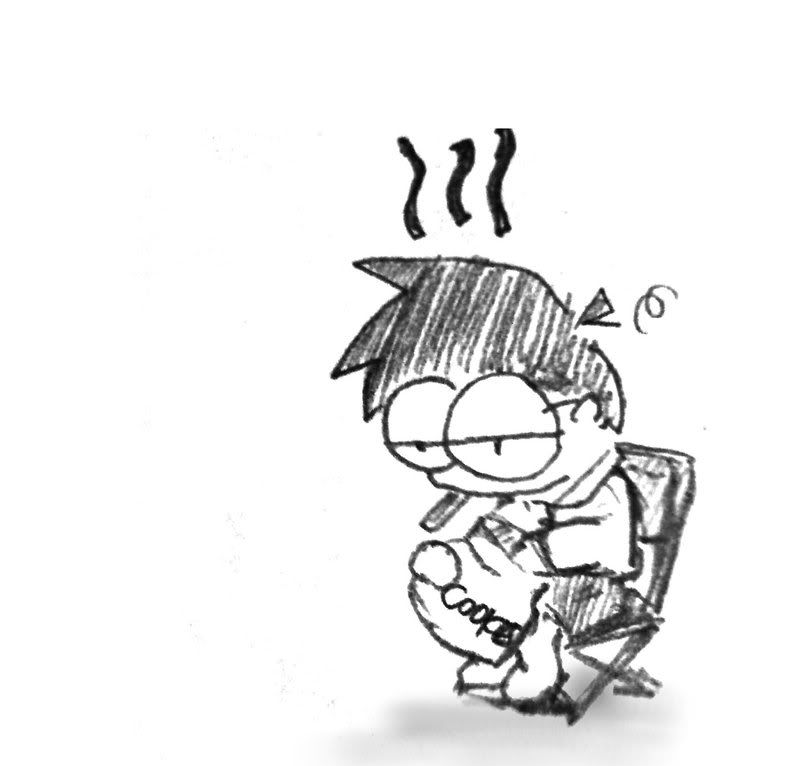 Not feeling well for the past few days, mainly due to recently life disruptions (and probably lack of discipline :p). The picture above pretty much reflects my recent conditions.
In an environment without any TLC (tender loving care) and a lousy appetite, cookies are always your best friend.
That's what I thought :p.