Well… Probably I don't think I'll keep up with the photo entrée concept at the point of time due to several reason, so I think I might add another category to fill in those scenes that I really liked when I manage to grab my camera ;).
Anyway, these are taken yesterday and it's one of the rare occasions that the sundown covers the whole city in reddish hues, and I really find it lovely (well… although it DID gave me the creeps at the same time, no thanks to fiction XDDD). I was still feeling weak at the moment so these photographs are taken from places near my bed (I do wished that I can walk outside though).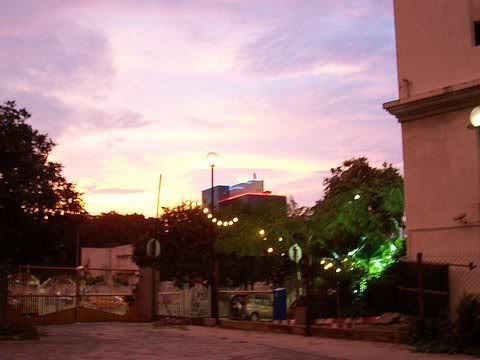 "As if I saw the dying moments of the Phoenix, burning herself into ashes while darkness looms the earth momentarily… and She will rise again will a welcoming blue glow of light."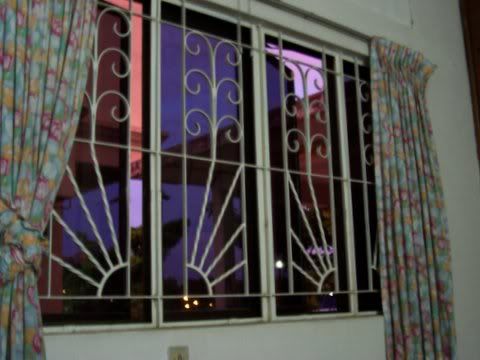 "Opening the windows, and I only realized that how many false filters have been cheating me all this while that there can only be blue outside."
That pretty much sums up the recall of my own thoughts when I took these pictures :).